Gatteo Mare
Hinterland, sports and entertainment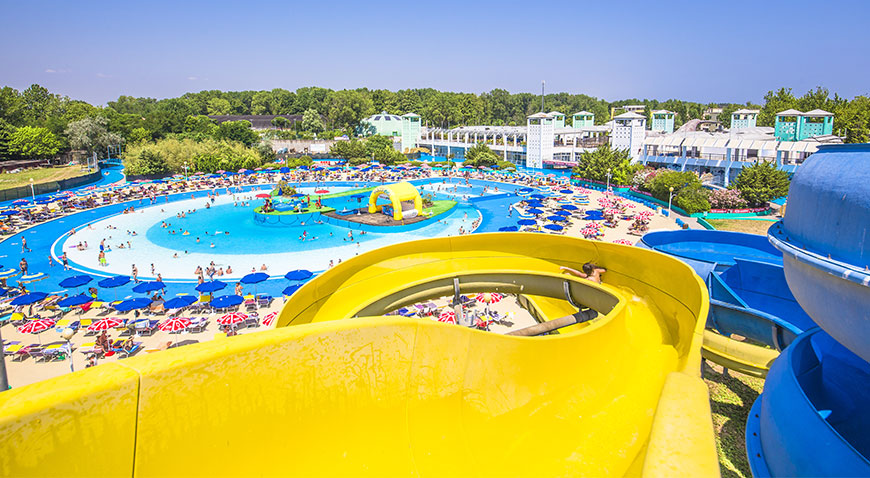 Atlantica waterpark
The giant whale (scale 1:1) is the symbol of Atlantica; it is at the very entry of the park from where it immediately attracts the children's attetntion, you can walk inside its body in shallow water with colourful rubber life belts.
Sports on the beach
Mirabilandia is the biggest Park in Romagna and one of the most important ones all over Italy and Europe!
Land of great historical echo succeeds to conciliate the frantic rhythm of the coast, with the peace of its hill side landscapes to, ready to welcome you to unveil their wonders!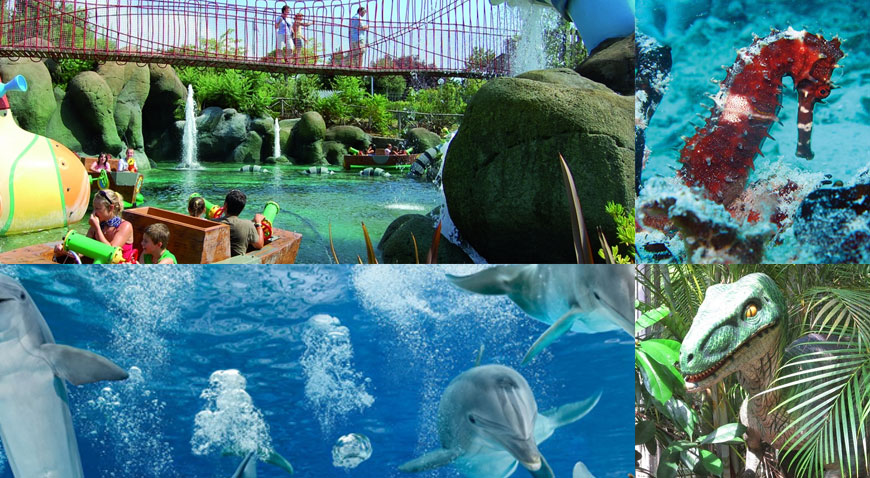 Oltremare Theme Park, between teaching and entertainment
The Park, full of exciting paths and encounters with nature, is based on an innovative architectural project in which technology and the spectacular experience of the USA join up with Italian creativity.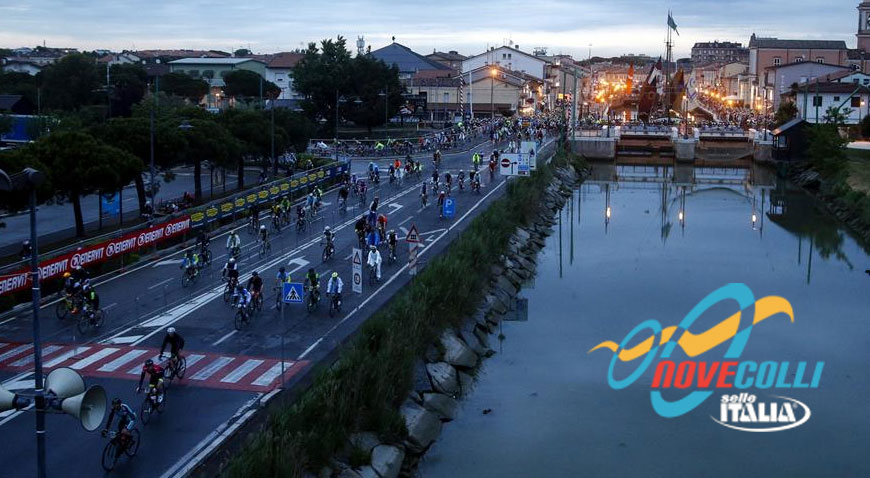 Nove Colli
The highly popular race which every year sees record numbers of participants.